Looking to expand your business internationally
?
Our Business Process Outsourcing Solutions could be the right option for you.
With over 2000 workstations, 24/7 coverage and more than 22 years providing reliable and competitive contact center services to companies in USA, Europe and Latin America, CallFasst Internacional could be a great partner for your company.
Our agents are currently serving our client's customers in North America, Europe and Latin America too, covering diverse industries such as Tourism, Telecommunications, IT, Media and Marketing, Financial Services and e-Commerce.
If you want to expand your operations, we have the expertise to guide you along the way.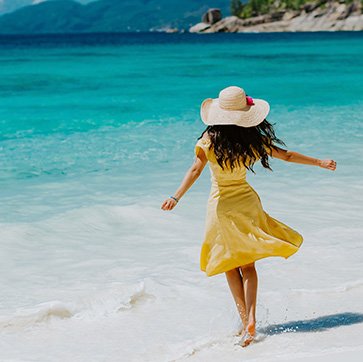 TOURISM
We have services specially designed for the travel and hospitality industry, giving you clients the best experience and a total coverage both in the US and abroad.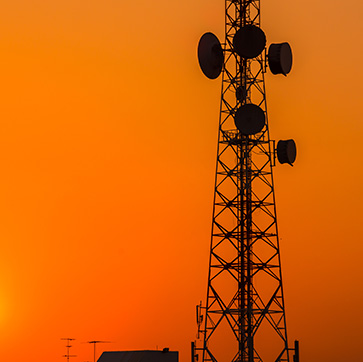 TELECOMMUNICATIONS
Discover how much your business can advance in a short time and increase your sales considerably with CallFasst's services for the telecom industry.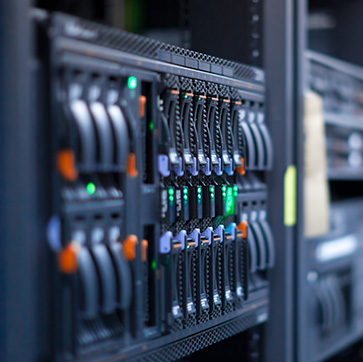 IT
Technology & Innovation are in our DNA. Being part of an IT company ourselves, we know exactly how to solve our client's needs.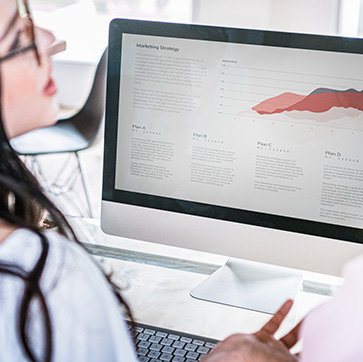 MEDIA & MARKETING
From data collection to customer support, we help you with campaigns and telemarketing efforts, to boost your business performance.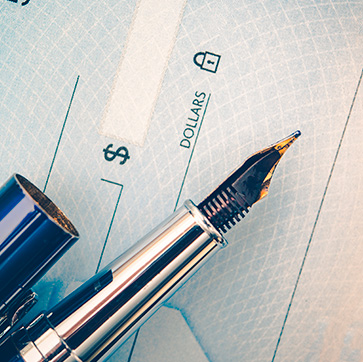 FINANCIAL SERVICES
We offer flexible solutions to make your company grow and, of course, reduce your costs considerably.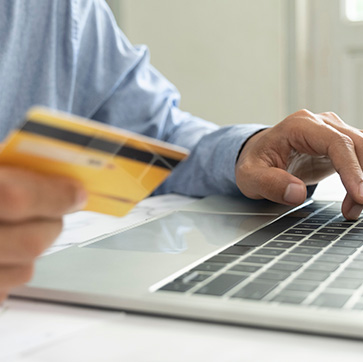 E-COMMERCE
Increase your business market share and expand its customer base through a better customer support service, with 24/7 multichannel coverage.
Outsourcing operations such as Customer Carte, Tech Support, Collections and Telemarketing is a flexible, fast and cost-effective way to expand your business.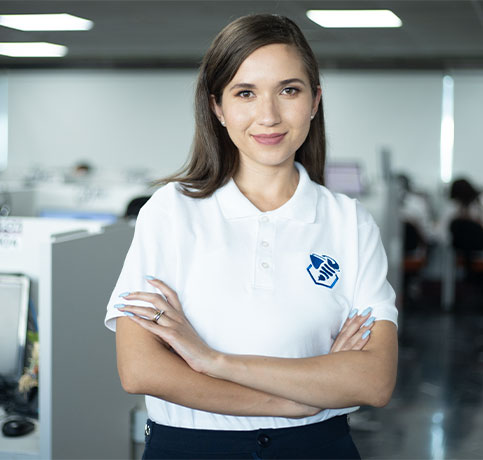 Competitive Rates
In-house development of technologies, efficient service processes, specialized human capital and strategic locations, allow us to provide new customer experiences while keeping competitive prices.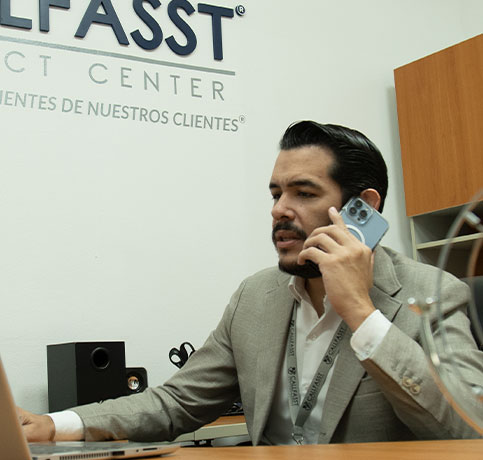 Expertise
More than 22 years establishing long-term relationships with large global and local organizations by providing contact center solutions such as: Customer Service, Tech Support, Debt Collection and Telemarketing.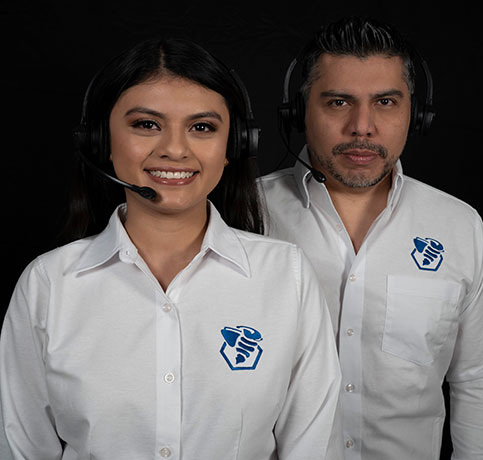 Reliability
Committed with our client's requirements, we offer 24/7 coverage and comply with International Quality and Safety Standards.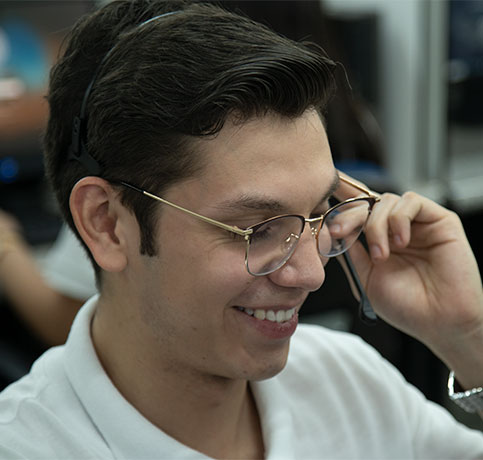 Confidentiality
Your clients data and your own, are safe with us. We carefully choose the most secure solutions when it comes to data and security, and comply with industry best-practices to ensure we are in accordance with changes and updates.
Connect with
your customers
on any channel.
Give your customers the option of contacting you in whatever way is most convenient and comfortable for them, through their entire experience.
Both your client's data and your own, are safe with us. CallFasst complies with industry best-practices to ensure confidentiality.​