Looking to outsource
your Business Operations
?
CallFasst might be the parter you're looking for!
Provide consistent Customer Support through multichannel approach covering:
Whether you're looking to outsource part of your business operations or looking for a new service provider, we can save you time and money while mitigating risk.

Contact a Sales Representative today!
Both your client's data and your own, are safe with us. CallFasst complies with industry best-practices around the world.​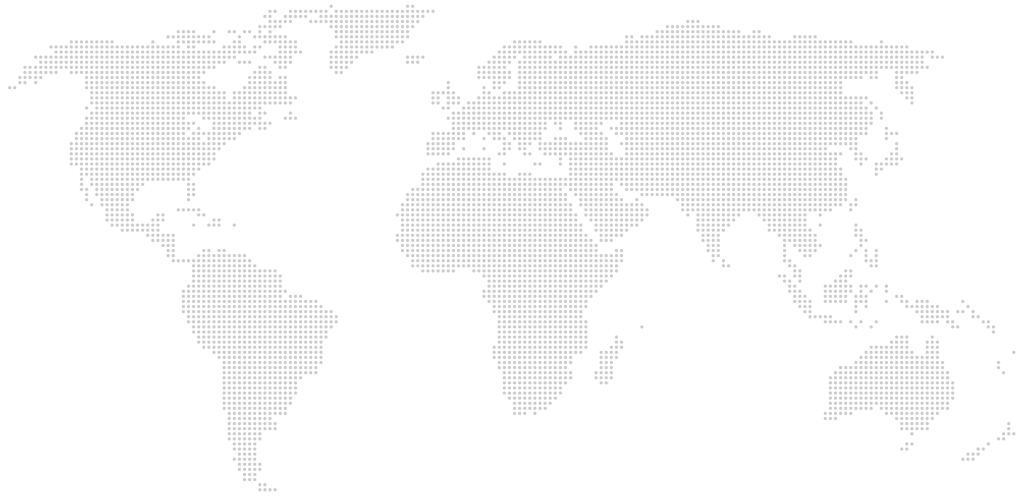 Benefits of

working with us!
Expand and Improve your services while reducing operation costs!
Scale Customer Experience without worrying about recruiting, training or purchasing equipment and software.
Our team shares its experience in customer service In previous posts of this blog we have shared the importance...
CallFasst can help you in your daily operations while saving budget.