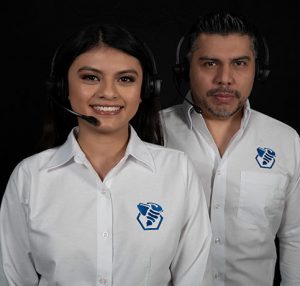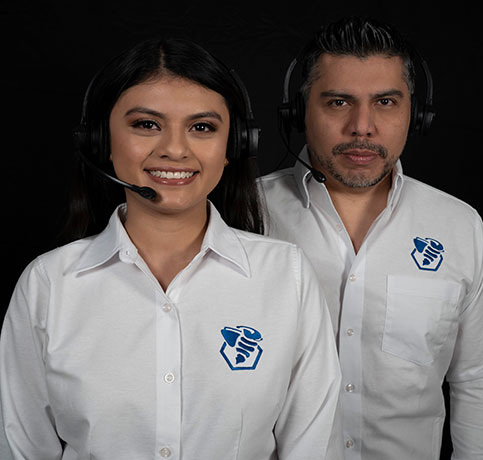 Call whispering consists of using special software to create a dialogue between the supervisor and the agent.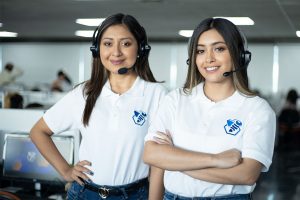 Technology at the customer's service As customer demands and expectations continue to evolve, organizations have had to adapt themselves and...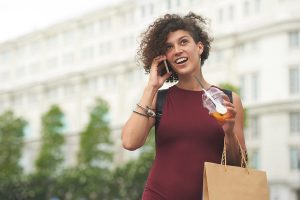 Making a difference in 2023 for customer service Fallin' in love with your brand. Love is not only in the...
Contact  with a sales representative today and get a quote.