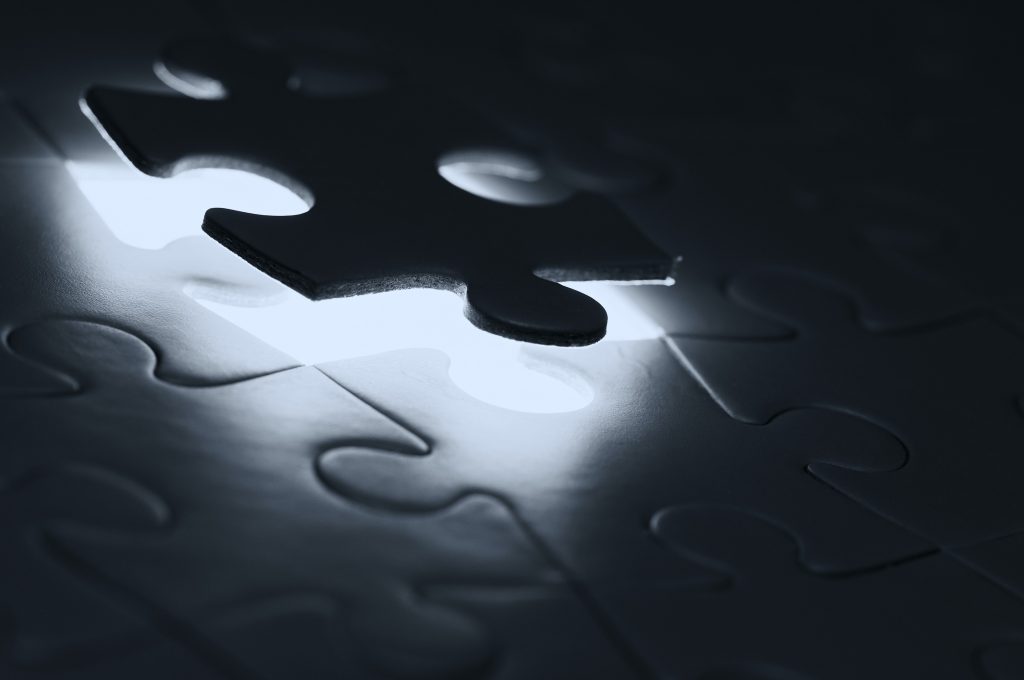 Benefits of outsourcing customer service
In today's business environment, outsourcing contact center services through a business process outsourcing has become a common strategy to improve operational efficiency and focus on business growth. According to Customerthink.com, BPO spending is expected to reach $212 billion Dollars by 2023, which is a 19% increase over the budget spent in 2019. Speaking properly of customer experience, a report from Koncept Analytics indicates that the global CX outsourcing market is starting to grow, with research suggesting that the sector will reach a value of $81.5 billion Dollars by 2023.
Why is this growth emerging? One of the main reasons is its ability to adapt to the specific needs of each company. Here we take a closer look at what this implies.
Understanding business needs
A contact center BPO starts by understanding the specific needs and objectives of each company. Through close collaboration and a consultative process, it becomes familiar with the client company's values, business culture and customer service requirements. This enables the BPO to design customized solutions tailored to unique business needs.
In addition, the contact center BPO has the flexibility to scale the services according to the changing needs of the customer enterprise needs, whether to manage demand or demand for expanded to new markets.
Flexibility in service offerings
A BPO has the ability to offer a wide range of services to suit each company's needs. This includes services such as customer support, sales, technical support, social media management, among others. Evolution of call center to contact center has allowed many BPOs to have tools to customize the combination of services that best fit the objectives and requirements of the customer company, providing a comprehensive approach, tailored to their specific needs.
Nearshore: a tailored solution for companies in Mexico
The nearshore model, which involves outsourcing services to a company in a geographically nearby country, such as Mexico, has become popular due to its adaptability and specific benefits. While offshore, which consisted of outsourcing services to other countries, such as China, was once in vogue, now "The vast majority of companies are adding new production lines in Mexico to diversify from Asia," indicates Carlos Capistran, an economist at Bank of America, to BBC Mundo. According to the consulting firm Kearney, Mexico is becoming the preferred destination for U.S. and Chinese companies wishing to serve the North American market.
Nearshore allows for greater cultural, linguistic and time zone proximity between the client company and the contact center BPO. This facilitates communication, collaboration and mutual understanding, resulting in a smoother and more effective experience for the company's clients.
Adapted technology and tools
A contact center BPO is kept up to date with the latest technologies to suit each company's needs. This includes everything from the mandatory call center era phone systems, contact management software and data analytics, to chatbots and custom reporting tools. The outsourcing company can integrate and customize these tools ensuring a tailored and effective technology solution.
Focus on Quality and Continuous Improvement
A contact center is committed to customer service quality and continuous improvement. This involves establishing KPI's and constant monitoring to ensure that quality standards are met. The contact center BPO will work closely with the client company to identify areas for improvement, implement training strategies and make necessary adjustments to optimize the customer experience.
Security and privacy management
In a business environment where security and privacy are paramount, a BPO adapts to the security needs of the company it serves. To make this possible, it implements robust security protocols and measures to protect the confidentiality of customer information and comply with applicable regulations and standards, such as the Mexican Personal Data Protection Act.
According to the Global Call Center Outsourcing Market's 2022-2026 survey, the call center outsourcing industry will approach $21.72 billion Dollars, accelerating at a CAGR rate of 3.96% during 2022-2026. These outsourcing services will improve customer experience and significantly reduce operational costs. By opting for the services of a contact center BPO, companies can leverage expertise and specialized knowledge to optimize their customer service, improve operational efficiency and focus on their long-term growth and success.