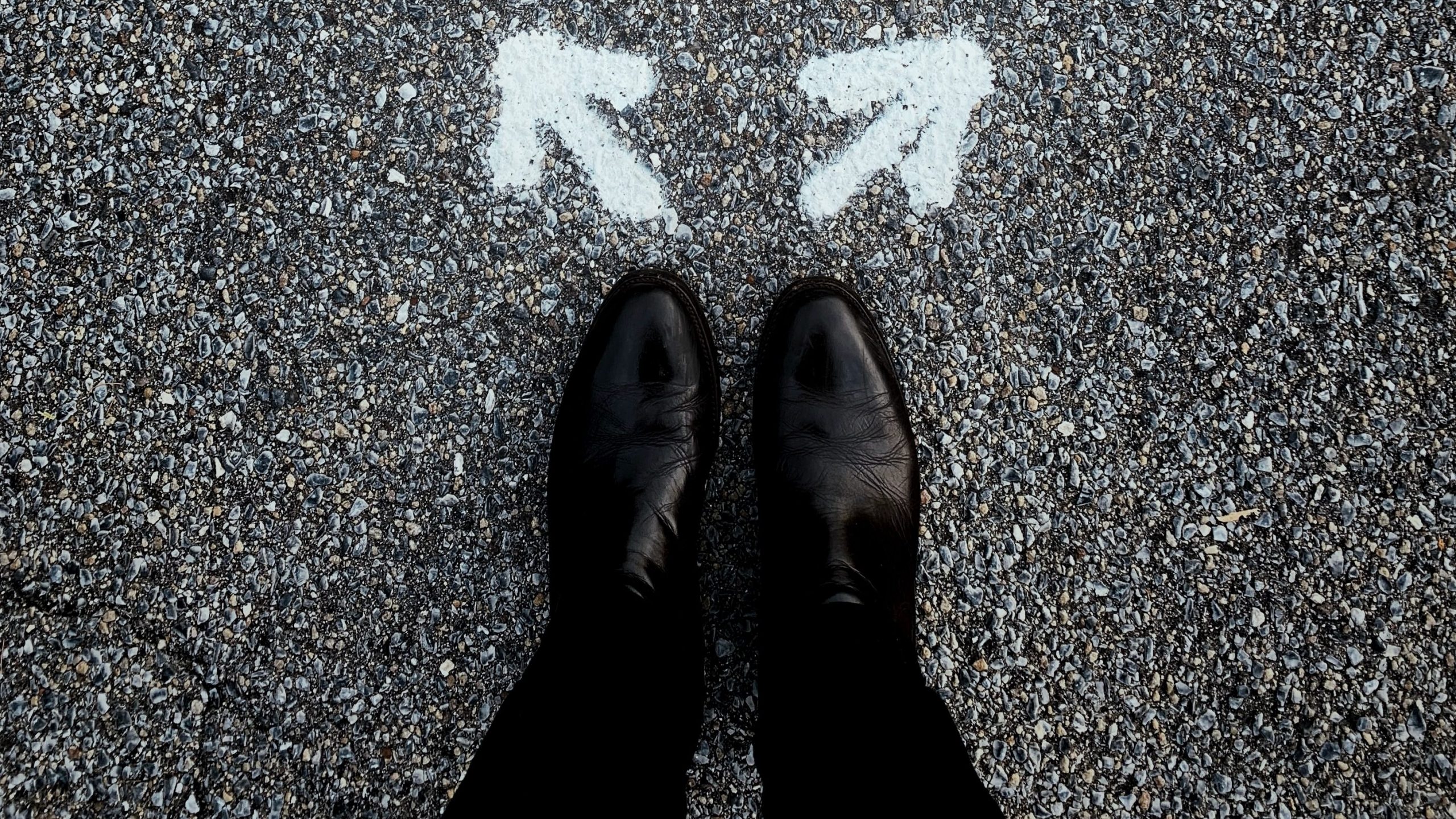 How to successfully choose the best call center solution for your company
In a study conducted by customer engagement company Khoros, 83% of customers surveyed agreed that they feel more loyalty to a brand that responds to and solves their needs. In the same survey, 65% of customers say they have switched brands after a poor or bad customer service experience, hence the importance of this area for the success or failure of a company.
On the other hand, a study by CFI Group showed that 76% of consumers surveyed prefer phone calls from/to contact customer service advisors, so call center services remain the main option for companies to provide timely and personalized attention.
Even with more digital and diversified options to serve users, hiring a BPO call center in Mexico is still an effective strategy to outsource customer service operations and ensure an exceptional customer experience. However, making this decision requires a careful and strategic approach. Therefore, we will explore the key steps that a company should consider when looking for a call center solution, in order to ensure the right choice and a high quality service.
Does it really meet business needs?
Before starting the process to hire call center services for companies, it is essential that your business is clear about its objectives and needs. Is it looking to improve customer satisfaction, increase sales or reduce costs? It may be very easy to answer "all of the above", but that unclear definition of priorities can lead to a bad choice of BPO contact center that would only generate expenses.
Research and evaluation
Once objectives have been defined, it is time to research and evaluate different call center solutions. Aspects such as industry experience, reputation, technological capabilities and agent quality should be analyzed. All priorities chosen from the previous point can help to define which of these characteristics is most worthwhile in making a decision.
A mix of experience and innovation
If one of the company's priorities is to improve the level of customer service to generate more satisfied consumers, it is essential that the call center has experience in the industry in which the company operates. A deep understanding of how to meet specific customer needs will allow for more effective and authentic interaction with customers even if the company providing the call center solution is not familiar with your business' product or service. Throughout our more than 20 years of experience, we have worked both with clients that have been with us since our inception and with new ones, which has allowed us to combine experience with adaptation to new industries.
Capabilities and competencies
Going back to the topic of priorities, you may need to hire a call center that offers innovative solutions such as omnichannel support, or simply a team that provides telephone support to your customers. Make sure the contact center is equipped with the phone systems, contact management software and data analysis tools that will fit your needs so that you don't overpay or be limited to them. Also analyze how well the call center solution you choose compares to the customer service provided by your competitors.
How adaptable is it to the market?
Before hiring a contact center solution, make sure it can adapt to fluctuations in demand and increase or decrease services as needed. This ability to adapt is crucial to keep consistent, high quality service. A BPO call center that can offer you the number of consultants at the times you specify is the best option, especially when your company is not yet sure of the exact level of demand it requires.
Agent training
Agents are the face of the company to customers. Make sure the call center invests in constant training of its agents, not only in terms of technical skills, but also in terms of empathy, communication and product knowledge.
Translating actions into numbers to make decisions
An effective call center service for companies must be able to provide detailed performance reporting and analysis. Ask about the KPIs they monitor and how they measure success. The ability to measure results will allow you to evaluate the effectiveness of the service and make adjustments as needed. If, in addition, that provider can create customized reports based on your company's needs, they will be offering you great value.
At CallFasst we have a team specialized in creating the reports that our clients request.
Regulatory and security compliance:
Make sure the call center solution complies with relevant rules and regulations regarding data privacy and security of customer information. This is especially important in the era of personal data protection.
We have the ISO 27000-1:2013 certification, which is periodically validated and recognized globally.
Hiring a BPO call center in Mexico can be an effective strategy to improve customer service and free up internal resources. However, this process requires careful evaluation and a strategic approach. By following the above steps and considering the key elements, a company can make an informed decision and find the solution that best suits its business objectives.