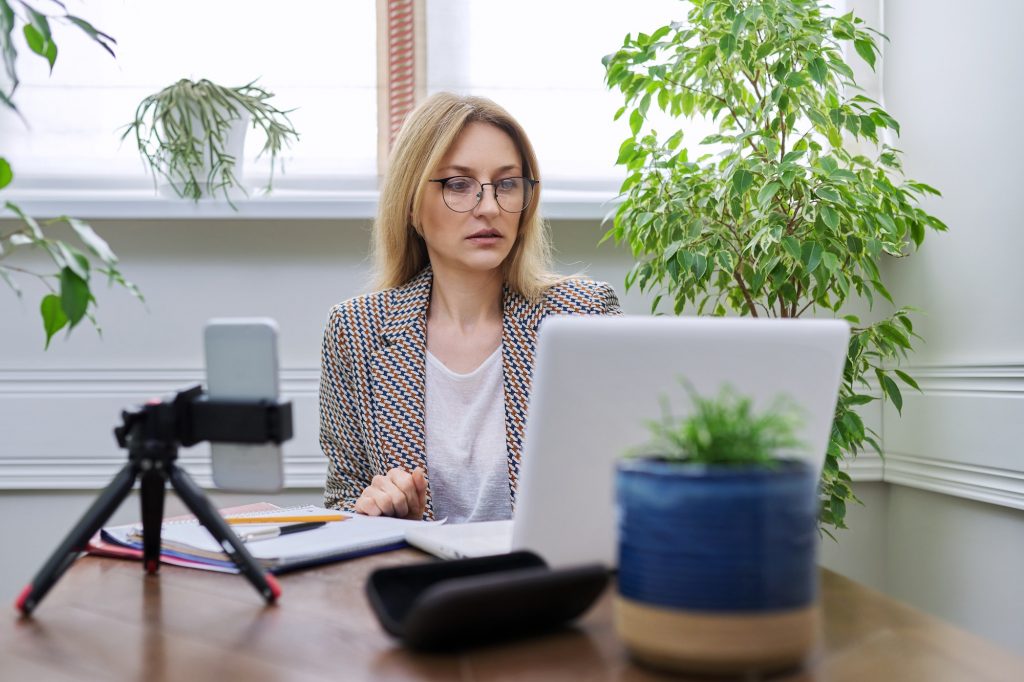 How 5G will help contact centers and customer service
Nowadays, 5G wireless internet is one of the newest technologies for accessing information on online networks. A single device can connect wirelessly to the Internet via the 5G network to simultaneously run three 4K video streams and perform billions of operations per second. This kind of speed and capacity is up to 1000 times faster than 4G technology, which has been in use since 2010.
While 4G offers speeds of up to 100 megabits per second (1bps), 5G provides at least 1 and up to 20 gigabytes per second. They also transmit less powerful signals with a wider coverage area compared to the large antennas currently found on top of buildings or towers. Thus, they can be placed much closer together and they will require less power to operate. It also allows up to 100 times more users and devices to connect than 4G without saturation.
International standards for 5G continue to be developed by the Third Generation Partnership Project (3GPP), a collaborative effort between organizations involving global telecommunications associations, network operators and IT companies.
Benefits of 5G for Customer Service
The potential of 5G goes far beyond smartphones. Internet of Things (IoT) devices will also expand its capabilities exponentially. Business equipment such as contact centers are no exception.
Improved telephone service
The speed and amount of data that can be transferred in real time allow benefits that directly impact the telephone service that is carried out via VoIP:
On the one hand, the quality of calls. Currently, the large number of calls received by a contact center requires a level of quality that can now be raised with the reduction of latency problems and the ability to connect many more stations with higher data loading speed.
On the other hand, network uptime will increase significantly, which can lead to fewer dropped calls.
If well deployed in metropolitan areas, telephone advisors can provide care with a reliable VoIP connection not only in their contact center facilities but anywhere else this network is available. This translates into greater flexibility for advisors and a better customer experience.
Closer connection to customers
The speed and amount of data that can be transferred in real time with the user means that, although the relationship is still remote (from the customer's home to the contact center, for example), the experience is increasingly closer to face-to-face. For example, it may be possible to have a virtual consultation where the technical support advisor not only guides the customer by voice over the phone, but can even be virtually on site using special devices to see the problem with his own eyes and give better instructions to the user.
Augmented and virtual reality are not new; they have been on the market for more than 20 years, but demands of load and latency made them difficult and complicated to apply when trying to provide fast and timely attention. Now, they can be tools that allow the connection with the customer to be closer, more authentic and more effective.
Even more customized service
The large amount of data that can be available in real time allows the distribution and collection of big data to be more effective and automated when serving customers. Advances in artificial intelligence can use all this information much more quickly and effectively to better predict what each consumer needs and provide more customized service from the moment they make contact.
The development of 5G will be progressive and is expected to be fully established by 2025. What is certain is that it will become the new standard and all devices and companies that do not implement it or exploit its capabilities will be left behind.