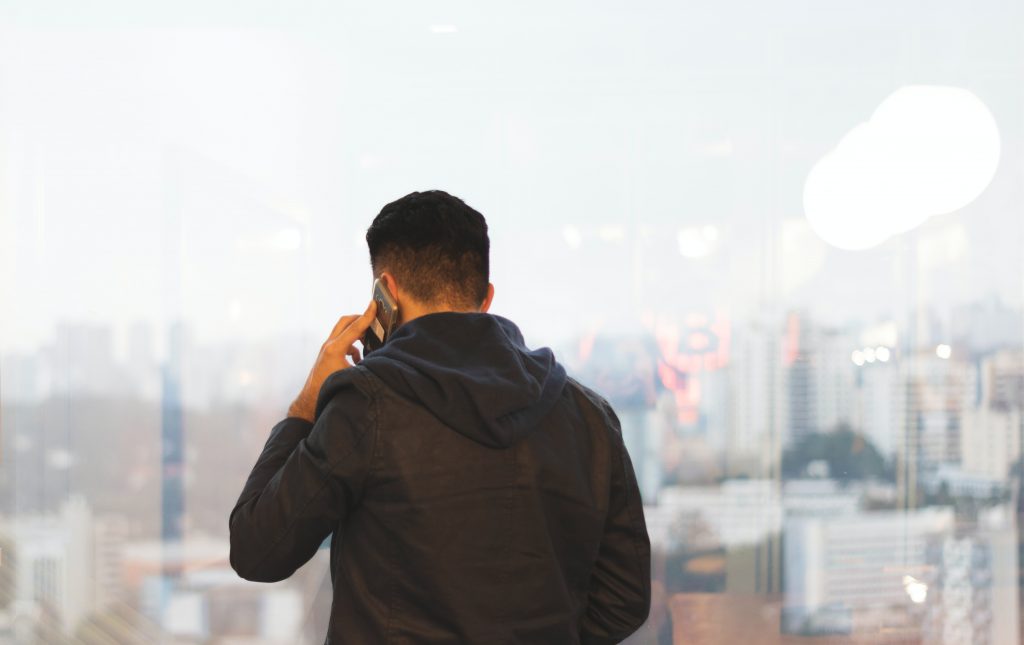 A first-class customer experience is obtained with BPO experts
We never get tired of talking about the importance of customer experience, as it is the crucial factor that makes the difference between success and stagnation. Statistics show that 52% of consumers have switched to doing business with a competitor after a bad experience and, on the other hand, companies that focus on customer experience or CX get up to 80% in profits. To optimize this experience, BPO (Business Process Outsourcing) solutions are strategic and efficient options that allow you to leave in the hands of experts a CX tailored to each business. In this post, we will explore the advantages of contact center BPO solutions so that you, as a business partner, can improve your company's customer experience by leveraging them effectively.
Customization at enterprise scale
One of the key advantages of BPO solutions is their ability to personalize customer interactions at scale. This is achieved through data analytics and intelligent segmentation. By understanding your customers' individual preferences and needs, you can deliver a more relevant and personalized service, which increases customer satisfaction and loyalty.
Multi-channel service
We've mentioned it in other posts: customers now expect to be able to communicate with companies through a variety of channels, whether by phone, email, online chat, or social media. Well-designed BPO solutions already have these channels ready to integrate the ones your company needs seamlessly, allowing for effective communication and consistent follow-up on all of them.
Process optimization
BPO solutions are not only limited to direct customer interaction. They can also help optimize your company's internal processes, which also has a positive impact on the customer experience. By streamlining operations, reducing response times, and minimizing errors, you can offer a more efficient and reliable service.
24/7 availability
Constant availability is essential in a globalized, digital world. BPO solutions can provide 24/7 customer service, allowing you to meet customer needs at any time. For nearshoring and offshoring BPOs, this feature is very useful as it allows providing attention even in different time zones. By the way, Querétaro, the state where CallFasst is located, is one of the five priority markets where nearshoring companies plan to expand their presence.
Focus on CX
When you collaborate with a trusted BPO solutions provider, you can focus on what matters: the customer experience. Delegating tasks such as technical support, customer service, or complaint handling allows you to focus on strategies that further enhance the customer experience, such as developing innovative products and services.
In short, BPO solutions are an essential ally in improving the customer experience in your company. By leveraging these tools effectively, you will be one step closer to delivering an exceptional customer experience and strengthening your position in the marketplace. No wonder 80% of industry leaders plan to increase their CX budgets by 2024.
If you would like to learn more about how our BPO solutions can benefit your business, contact us today!