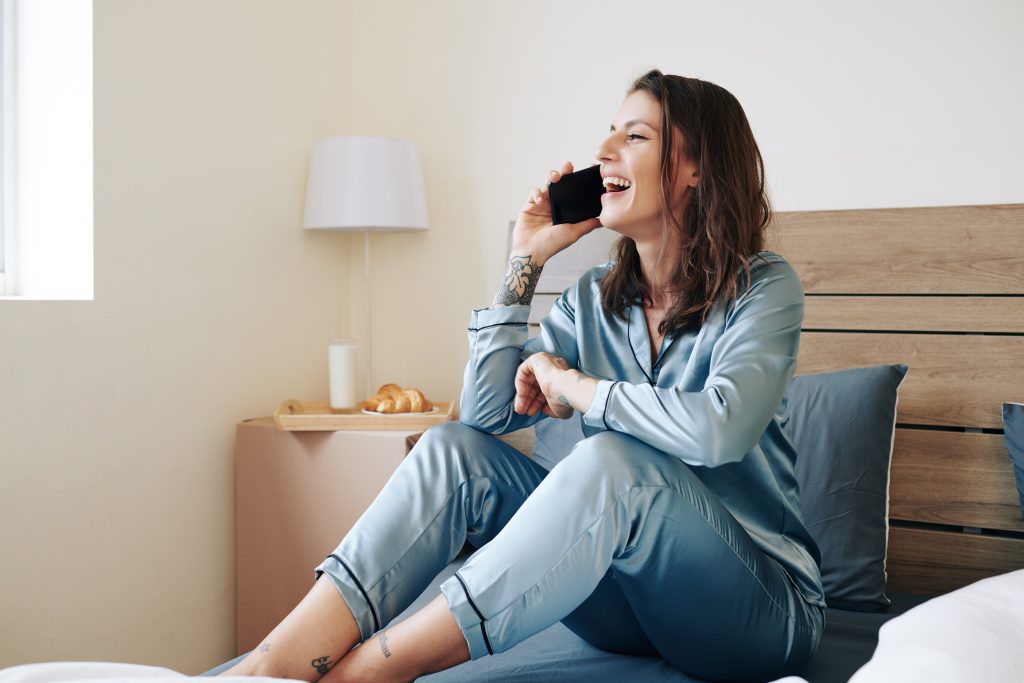 Factors that make a BPO from Mexico a competitive offer
Since 90s, the opening of Mexican economy to the globalization currents (due to strategies such as NAFTA) allowed the development of call centers and new professional skills. As a consequence, the growing generation of these new BPO in Mexico in recent years demonstrates the close relationship between them and the development of market, urban space, technological concentration and labor force. According to the National Study of Contact Centers 2021 of the Mexican Teleservices Institute (IMT), BPS Contact Centers provide employment to 122,452 people throughout Mexico.
The pandemic has been another factor that has accelerated this growth in that country. According to Daniel Cestau Liz, country manager of InConcert, contact centers grew 30% in Mexico during the pandemic. Likewise, the function of these centers in their BPO (Business Process Outsourcing) modality, both for companies inside (inshore) or outside the country (offshore), is becoming the best option for companies in Canada and the United States (nearshore). The ITM study shows that 58% of BPO contact centers in Mexico provide offshore services, which is not surprising since the LATAM region and the Caribbean have been dominating the market of contact centers that provide offshore services, going from 73% of the market in 2020 to 86% in 2021 surpassing United States and Canada.
Factors that have made our country one of the best to hire contact center services in BPO
Rates
Mexico's BPOs offer very competitive prices compared even with Asia-Pacific markets, but with a Western vision and a work ethic more similar to countries like the United States or Canada.
One of the reasons why prices are lower is the cost of living, as it is lower in Mexico than the aforementioned nations. This also allows lower rental and infrastructure costs. With this, it is estimated that Mexican BPO contact centers can help U.S. companies save up to 50%.
Proximity
Companies in the United States and Canada that are looking for nearshore companies have an excellent option in Mexico, since the time difference between the countries that make up North America is very small, so working hours can be used more efficiently. In addition, its geographical proximity allows company directors to travel to where the contact center is located in Mexico in just a couple of hours.
Language and culture
Proximity is not only geographic; Mexico is the country with the largest workforce in Latin America that is fluent in Spanish and English. This affinity is not only in language, as the cultural affinity between the two nations is increasingly close.
A cultural trait that characterizes Mexicans is also the warmth in customer service, which is a plus for companies that require outsourcing services for customer service.
English (88%), Portuguese (33%) and French (24%) are the most required languages for offshore/nearshore services in Mexican BPOs.
Vision for the future
It is estimated that the working age population in our country will peak at 68% in 2033, surpassing the total population of the rest of Latin America.
Quality
According to the same IMT study, 72% of Mexican BPO contact centers complies with standards such as ISO 9001, ISO 27000, among others.
CallFasst is a Mexican BPO that provides more than 22 years of experience in customer support solutions 24/7. We invite you to take a look at our services.