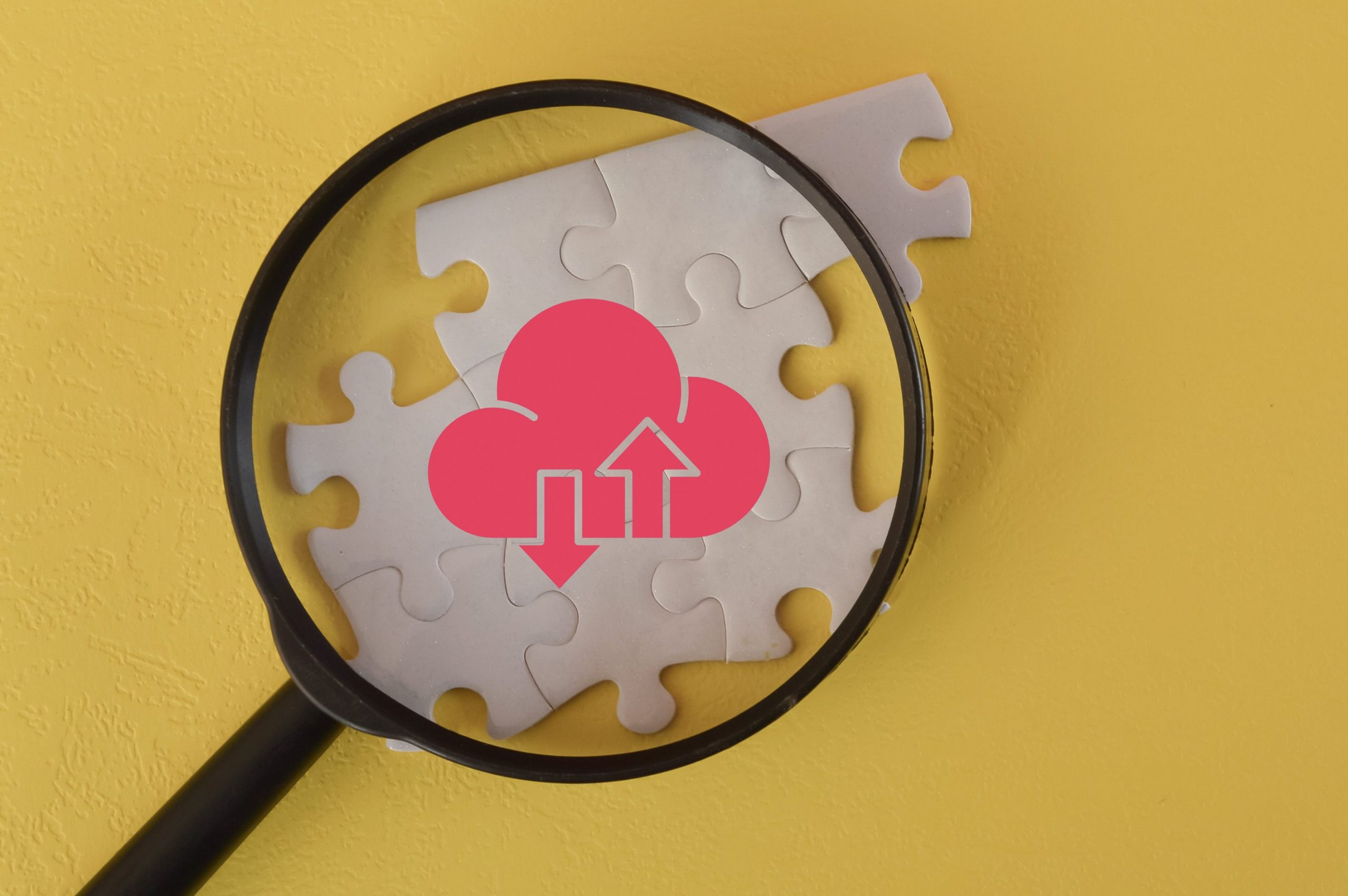 How something, seemingly simple can revolutionize interactions with consumers
In the digital era, the cloud contact center has emerged as an innovative and efficient solution to provide an exceptional customer experience. More than three years after the pandemic forced us to look for new alternatives to continue connecting with our clients' customers, we can say that one of the technologies that is here to stay is cloud software that allows us to manage multichannel interactions from anywhere for the benefit of users and agents.
While this feature is typical of contact centers as a service (CCaaS), in the case of CallFasst, it is a software developed with our own IT area to provide our services from our facilities or remotely, among other benefits that we will see below.
Flexibility and scalability
Having the information in the cloud allows us to quickly adapt our customer service capacity according to fluctuating needs and thus efficiently meet peaks in demand without incurring excessive costs. This flexibility also allows us to expand into new markets, offer multichannel service or implement fast changes in operations without the physical limitations that usually implies.
Global access and mobility
The cloud contact center provides global access, allowing us to set up customer service teams in different geographic locations as needed. This helps us choose the most appropriate staff without the constraints of space or mobility; agents can access the platform from anywhere. This was particularly useful during pandemic and saved not only our capacity of keep providing our service, but also helped our commercial partners to stay ahead during dramatic times.
Simplified deployment and upgrades
Compared to traditional call centers based on on-premises infrastructure, implementing and upgrading a cloud contact center is much simpler. Campaigns can start quickly without the need to invest in expensive hardware or lengthy implementation processes. In addition, updates and upgrades are implemented transparently, without service interruptions, similar to Facebook updates.
Security and data protection
Data security is a major concern for businesses today. That's why cloud contact centers offer advanced levels of security and protection with robust security measures such as end-to-end encryption, multi-factor authentication and state-of-the-art security protocols. This provides peace of mind to business partners knowing that their confidential information is protected.
Integration with advanced technologies
Cloud contact center easily integrates with advanced technologies, such as omnichannel care, artificial intelligence and data analytics, which can significantly improve the efficiency and quality of customer service. AI-based chatbots can answer common queries instantly, while data analytics can provide valuable insights into customer preferences and needs, enabling more personalized care.
Real-time monitoring and analytics in a cloud contact center
This allows managers to monitor agent interactions, perform quality analysis and gain valuable insights into contact center performance. Thus, it is possible to identify areas for improvement, optimize workflows and make data-driven decisions to deliver an exceptional customer experience.