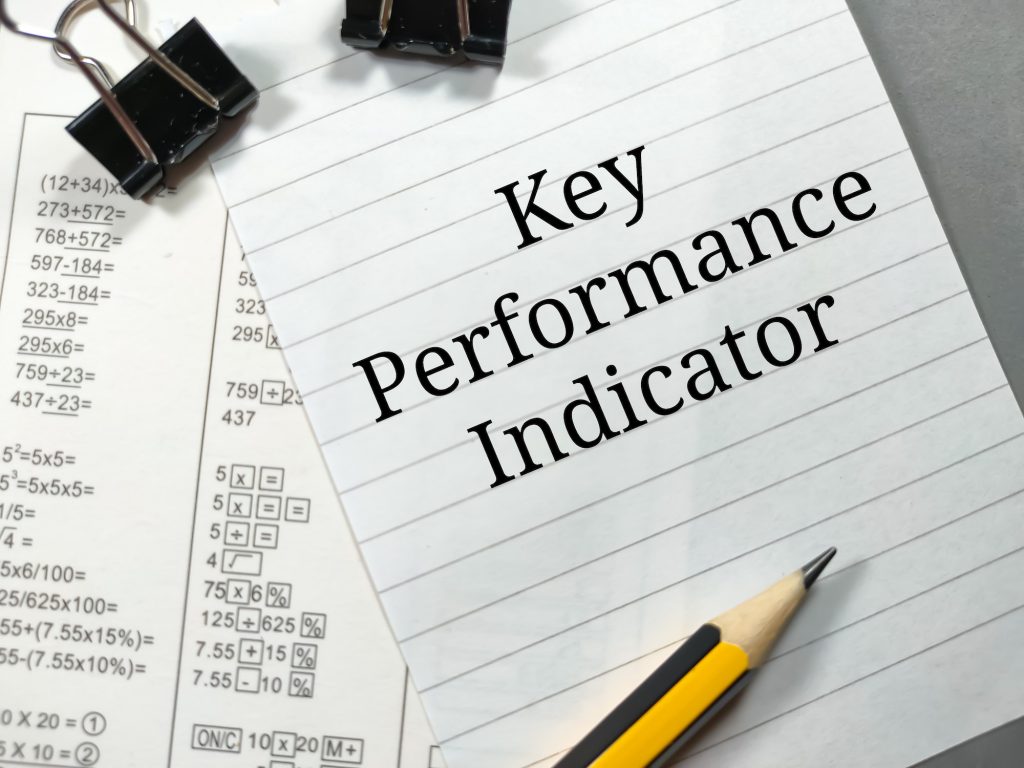 Tips for measuring KPIs in your customer service area
Accurate data leads to more precise actions
Customer service area is the face of your company. According to this Zendesk trends report, 57% of people consider this area to be the main attribute that encourages them to be loyal to a brand. Therefore, it is very important to take care of it and know perfectly its state in order to know how to make the right decision.
Meeting consumer needs and exceeding their expectations not only generates more revenue but also enhances brand reputation and loyalty, which is much more profitable than finding new customers. Hence the emergence of and the strong focus on customer experience (CX), which allows all actions to be focused on the customer in order to maximize their consumer lifespan.
Based on that, all information that helps your business to detect how well it is achieving customer satisfaction will be the most valuable for its prosperity. On the other hand, to be honest, measuring KPIs in a contact center is often a complicated task, as there are several channels, customers are increasingly demanding and advisors are now faced with simultaneously handling several conversations coming from different histories.
On the other hand, although today's technology offers us many more tools than ever before to more accurately measure customer service performance indicators, the reality is that, among so many metrics, software and other tools, it can be difficult to know what to do with all this information to translate it into effective actions. An ACSI report showed that only 30% of companies measuring customer satisfaction in the United States improved their customer satisfaction levels. That means that a whopping 70% wasn't able to find it useful.
Here we share with you our key KPIs to understand advisor performance and identify areas of opportunity in customer service in order to optimize operations, improve quality and get first-hand consumer feedback.
First, consider what is most important to measure
Customer service managers in each company should be clear about what the business needs are in order to establish what needs to be measured. Once specific, clear, measurable, achievable and relevant objectives are set within a given timeframe, it will be easier to find the right KPIs.
Then, a monitoring period needs to be determined for each specific type of KPI and a periodic report needs to be created including mandatory actions to fix problems when they occur and to encourage continuous improvement.
Examples of customer service KPIs
We have already talked in our blog about some traditional metrics to measure customer satisfaction such as the Customer Satisfaction Index (CSAT), the Net Promoter Score (NPS), the Customer Effort Score (CES), the Customer Churn Rate (CCR) and the First Call Resolution (FCR).
On this occasion, we have added the KPI for quality of service. Unlike the previous ones, this is a special qualitative measure of contact centers where, with the prior authorization of consumers, a representative sample of recorded calls is analyzed in terms of: accuracy of information, speech of the advisor, friendliness, efficiency in capturing information, among others.
In terms of complaint handling, it is important to consider KPIs such as:
Measuring how many complaints are received. They allow us to determine if what our company claims to offer is actually what it is providing.
Measuring the time and effectiveness of advisors in resolving these complaints, since that will be fundamental to avoid losing customers at a dizzying rate.
Measure the high rate of unresolved complaints and how they can be resolved, for example, by offering each customer some compensation.
KPIs can be interrelated
As you can see, not necessarily every objective of your business has its own metric, but sometimes several are needed to give a true indicator of each. Actually, it is when you have reviewed them all together that they give a broad context of the customer service area's situation.
Consider the different channels
Traditionally, a call center is focused only on the KPIs of telephone calls. Today, contact centers offer different channels to suit different user preferences. As the number of options increases, the performance of each should be measured with its different parameters of interaction, response times, feedback and effectiveness. This will also help to define which are the most profitable for the company and better allocate its resources.
Don't forget that your people is the most important thing
Amidst so many metrics that measure data, and even with the rise of other customer service channels such as chatbots or self-service, it can be common to forget that the main responsible for great or terrible CX are the advisors. To date, there is no software that can match an excellent employee who seeks to satisfy consumers.
Find the tools that best suit your business
Several of the KPIs are derived from equations and data that are difficult to measure without specialized software. Fortunately, there are a number of tools that offer in a single system the ability to record customer service activities such as calls from users, messages via social networks, email, chat and chatbots, as well as to unify them through the creation of tickets. They also allow you to create satisfaction surveys and of course, all this information is concentrated to determine the aforementioned metrics and create customized reports.
There is software for every type of company, whether it is for those who handle a lot of customer service traffic, or for smaller companies with more specific objectives. The number of options is becoming more and more surprising, and brands have realized that knowing how to measure these indicators is the best help for their business. Finally, don't forget that it doesn't do much good to have the best software to collect KPIs if you are not clear on how to use them. Therefore, before launching a KPI measurement plan, manage how these data are transformed into information and, in turn, how to interpret it to turn it into knowledge.