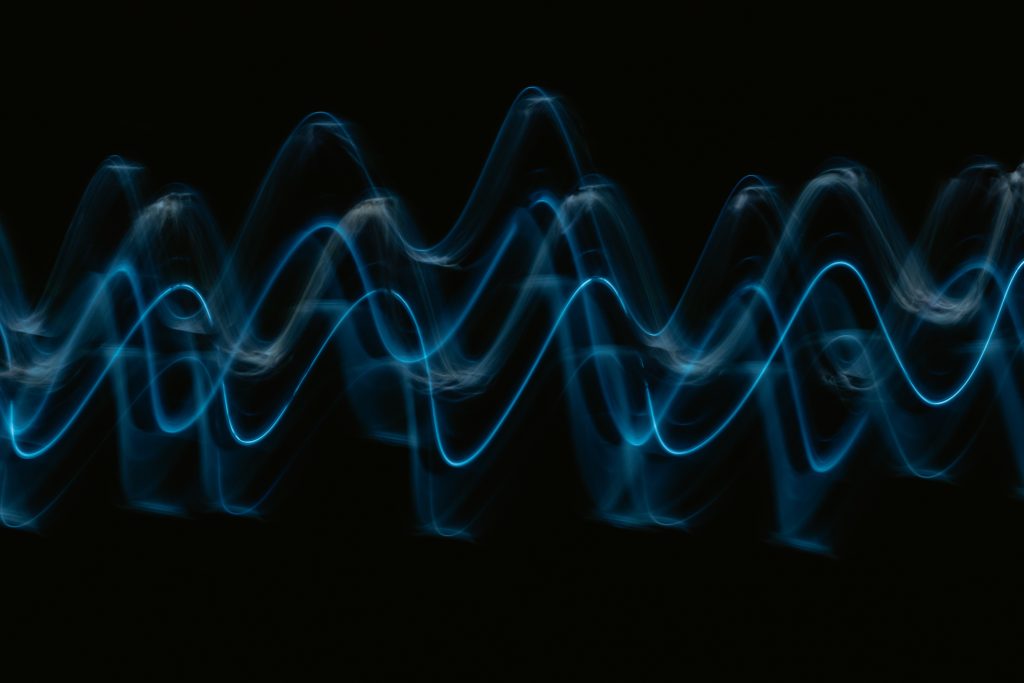 This is how IVR for business can improve your business
Surely, from the first times you used the phone, you received a recorded voice answer. When you phoned 911 or when you wanted to dial from your cell phone, but the balance had run out. It is also likely that you received a call and, just when you answered, you realized that it was a recorded message (IVR).
Interactive voice response (IVR) is not new. Although it has been around since 1962, it is a productivity feature that more and more contact centers are using to gather information from incoming calls. While they are pre-recorded audios, IVR has the ability to detect people's responses, not just using touch-tone keypads but, more recently, through voice recognition.
It is a function that has pros and cons depending on your company and this time we will analyze them.
PRO: IVR offers fast response at any time
The main reason why this feature has been used for several years is that it reduces waiting time. IVR answers the call instantly, even if operators are busy or even if they are no longer on the clock. This is very important, especially if we consider that global measure states that 80% of calls are answered in less than 20 seconds.
If you have called a company and the IVR invites you to choose a number according to what you need and even enter your account or card information, you will know that this will help you to be channeled and identified in a better way once you get in contact with an advisor. But you will also help the company to save the time of its workforce and improve the FCR (first contact resolution).
The IVR has proven to be a great tool to answer calls 24/7 immediately. However, do not forget that customers expect much more to be answered instantly. They are looking to solve problems, either by purchasing a product from you or by solving a problem with it. This is something that should always be taken into account when designing an IVR system.
AGAINST: IVR is a machine service
As with chatbots, IVR is a technology that is not yet perfect and is constantly improving. Therefore, it cannot fully replace the functions of a human – there is still a long way to go in this regard!
If not well implemented, IVR can confuse your customers and even fail to fully respond to their needs, resulting in a worse brand experience. Also a poorly mechanized recording can give them the impression that their needs are being neglected by humans and left in the hands of machines insensitive to their concerns. A 2019 Small Business Trends study showed that 61% of callers to customer service felt that the IVR system had a bad effect on their experience.
What do these 61% hate the most? Most of them felt that having to listen to irrelevant options or very long menus. About half of them thought it prevented from reaching a real person. To avoid these complaints, it is important to optimize the IVR menu with few options.
The IVR should therefore be designed to provide solutions rather than answers. They must be delivered as close as possible to the way a customer service advisor should do it: with empathy.
PRO: Telephone is still the preferred channel for customer service.
Being able to communicate through so many options such as social networks, text messages, e-mail or live chats on the website, and assuming that the new generations do not want to talk to customer service, is an IVR still useful? Other options are probably gaining ground, but the phone is still the biggest, with 81% of consumers using it regularly.
Many users still feel more confident providing sensitive data over the phone than by any other means. So if your company requests this type of information, it's in your best interest to offer IVR phone support. Banks have been doing it for decades and perfecting it.
CON: IVR competes with more digital channels than ever before.
Not only with traditional channels but also with certain options, such as live chat from the website or platforms like Whatsapp, which are becoming preferred options for many people.
These new digital channels allow providing a range of options tailored to the preferences of each audience to ensure immediate and satisfactory responses. Depending on the new habits of the new generations, each one will be positioned in consumer preferences.
PRO: Increasingly offers more options for a better user experience.
Today, the IVR allows users not only to enter a menu to set them up with an advisor. It also gives them the opportunity for self-service: get answers from a FAQ, make payments or review account statements. There is also the possibility to customize IVR services so that users, even though they know they are listening to a recording, feel that the process is tailored to them. These options make possible to call the user by name or detect their most frequently used options in order to modify the behavior of the menu in real time and thus streamline the customer service processes.
On the other hand, while some may consider an IVR to be an artificial and cold experience, it is also an opportunity to imprint a unique brand experience. For example, a restaurant in India programmed an IVR where callers for reservations were greeted by a fun monster that matched the image of the place, and that managed to dispel the complaints that the restaurant used to have when waiting in line for a reservation.
The latest cognitive voice portals endow the IVR with artificial intelligence technologies such as automatic voice recognition, which allows users to give information in a spoken form without the need to use the keyboard, which is often much more comfortable for them and more like talking to a consultant. There is also voice biometric identification, which allows the user to be identified by the voice previously recorded.
In addition
Technology is advancing rapidly and it is very likely that in a very short time interactive voice responses will be able to sound incredibly similar to an advisor in real time and be more effective to resolve customer needs. In the meantime, it is a system that has the ability to learn from each interaction to improve and offers several benefits for contact centers.