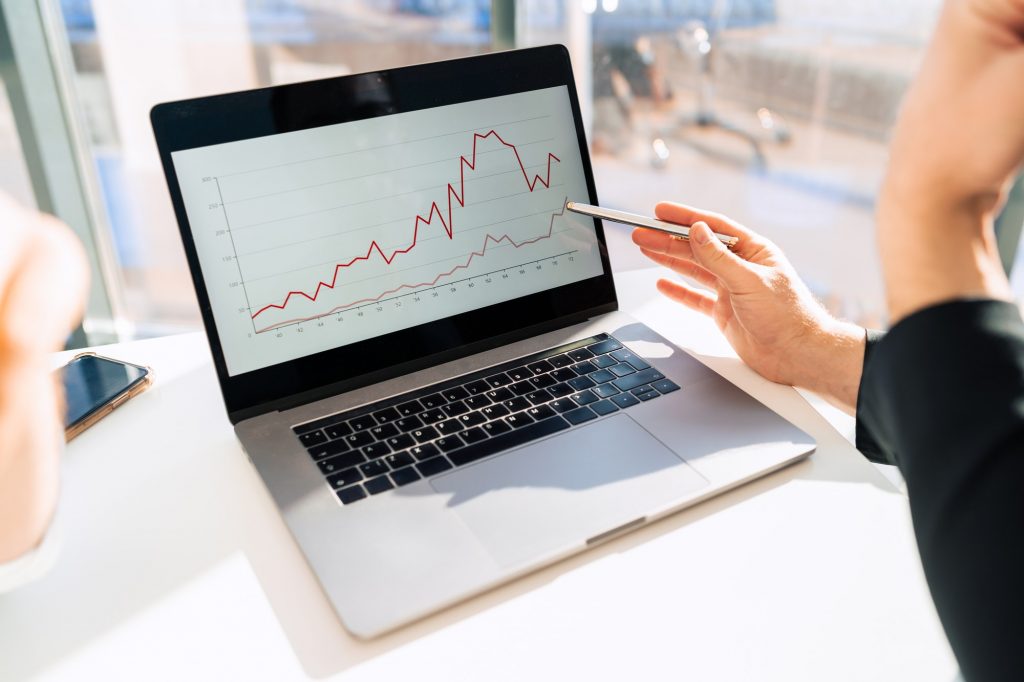 Reasons to measure important metrics in real time at contact centers
In today's fast-paced world, companies need real-time insight into their operations to remain competitive. For call centers, this is crucial for providing excellent customer service, increasing efficiency and maximizing profitability. Top-performing companies in an Aberdeen Group report on using data to improve the customer experience are 45% more likely to incorporate voice data when measuring agent performance. These companies are also 22% more likely to collect customer feedback on each interaction immediately after each conversation.
For quite some time now, there have been technologies that allow call centers to monitor and analyze performance metrics such as call volume, average handle time and hold times. This information allows managers to make informed decisions about staffing, call routing and agent training to ensure that customer needs are met quickly and efficiently.
However, this real-time information must be consciously leveraged; Aberdeen's study on satisfying the empowered customer showed that only 13% of contact centers are fully satisfied with their ability to use data to manage interactions with consumers.
Here are some of the key benefits of real-time data in call centers:
Improved customer experience
Real-time information helps call center agents quickly identify and resolve customer issues, leading to a better customer experience. For example, if call volume is high, agents can quickly adjust their approach to prioritize urgent issues and reduce wait times. Likewise, if customers experience long wait times, agents can proactively offer options such as callbacks or self-service solutions.
Increased efficiency
Real-time data enables call centers to identify trends and patterns, such as peak call times. These can then be used to optimize staffing levels and improve agent productivity. Managers can also make quick decisions and allocate resources more effectively, ensuring that agents are available to handle calls when needed. In addition, real-time data can be used to identify training opportunities for agents, such as areas where they may need additional support or training.
Improved performance tracking
Call centers can merge real-time data with historical data, allowing managers to make both immediate and planned adjustments for improvement. This includes monitoring key performance indicators (KPIs) such as average handle time, first call resolution and customer satisfaction scores. With this information, managers can identify trends and make changes.
Cost savings
By optimizing staffing levels and call routing based on real-time data, call centers can reduce costs associated with staffing and operating expenses. This can result in significant time savings, which can be reinvested in other areas of the business, such as marketing or product development.
Competitive advantage
All of the above ultimately translates into a competitive advantage. By providing a better customer experience and maximizing profitability, call centers can differentiate themselves from their competitors and build a loyal customer base.
In conclusion, companies should invest in tools and technologies that enable real-time data analysis and reporting to drive continuous improvement and growth in their call center operations.